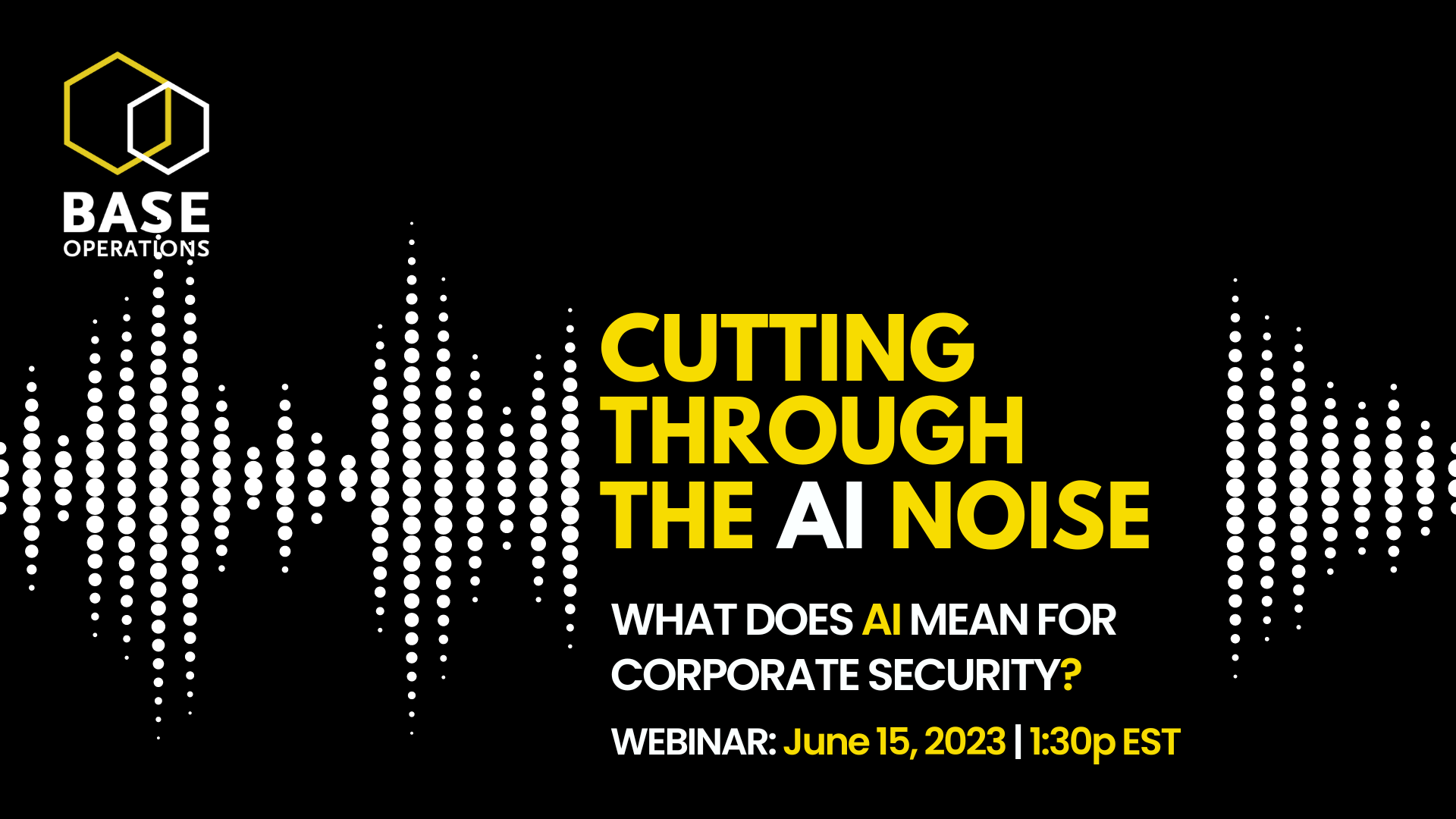 WEBINAR:
Cutting through the AI noise: What does AI mean for corporate security?
JUNE 15, 2023 | 1:30p Eastern
There is no question that AI is transforming the world, and with the emergence of tools like ChatGPT, it feels like it is happening at warp speed. Seemingly everyone has incorporated "AI" into their solutions but what does that really mean? Where are we in the evolution of AI in security today and what can we expect moving forward?
Join, Lee Odess, CEO Access Control Brief and Matt Fuller, VP Base Operations to learn:
The different branches of AI and their application to corporate security
How AI is being implemented today and questions to ask your vendors to understand where AI is truly being operationalized
What the future could look like for AI in corporate security
Opportunities for AI in corporate security beyond those most commonly discussed
Walk away from this webinar with a deeper understanding of AI beyond the jargon and learn how to be a change agent, identifying and operationalizing new technologies for your security program.
Companies that innovate and employ these advanced technologies will reap the benefits tied to safety, operational efficiencies, and resilience that a proactive security program can bring to the business.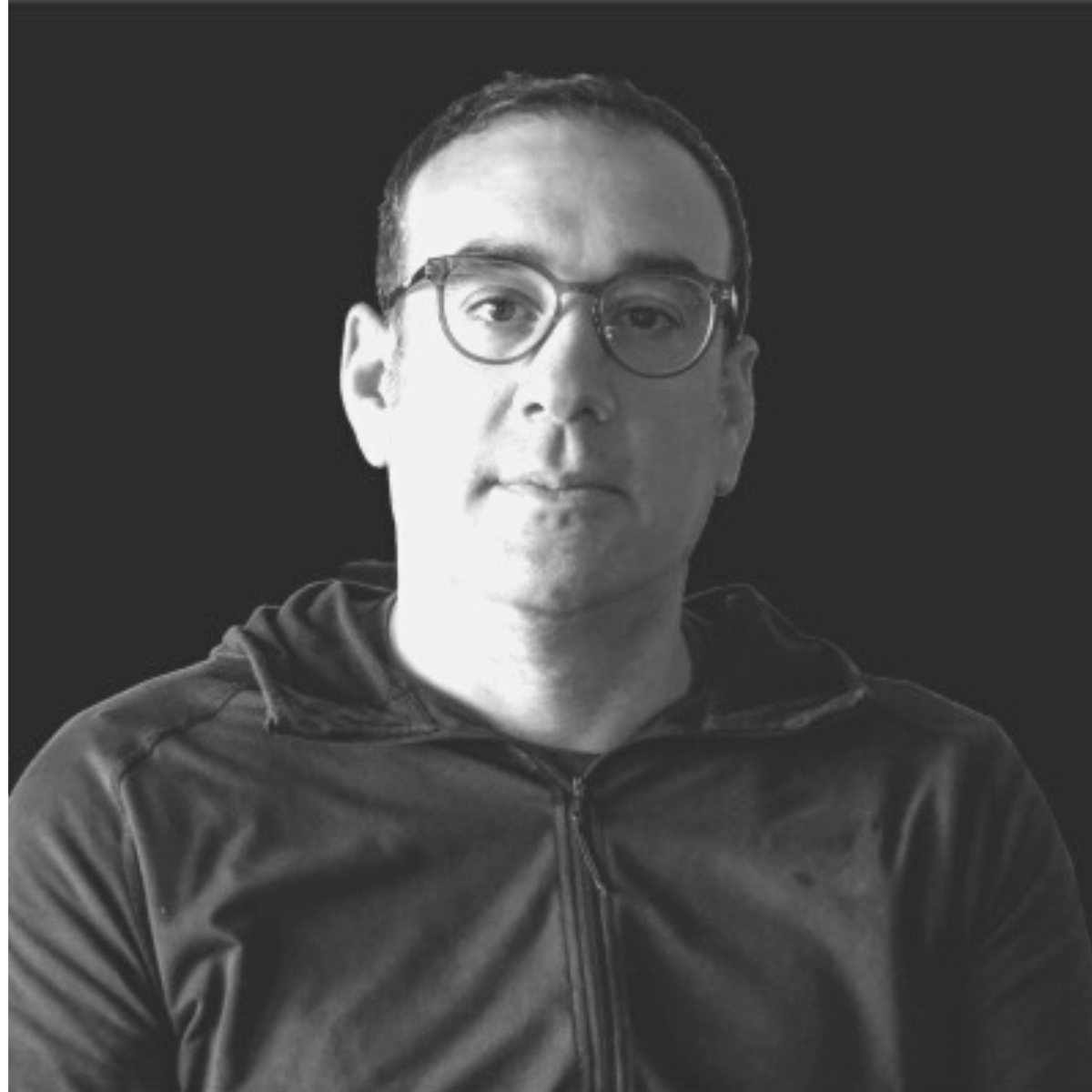 Lee Odess

CEO, Access Control Security Brief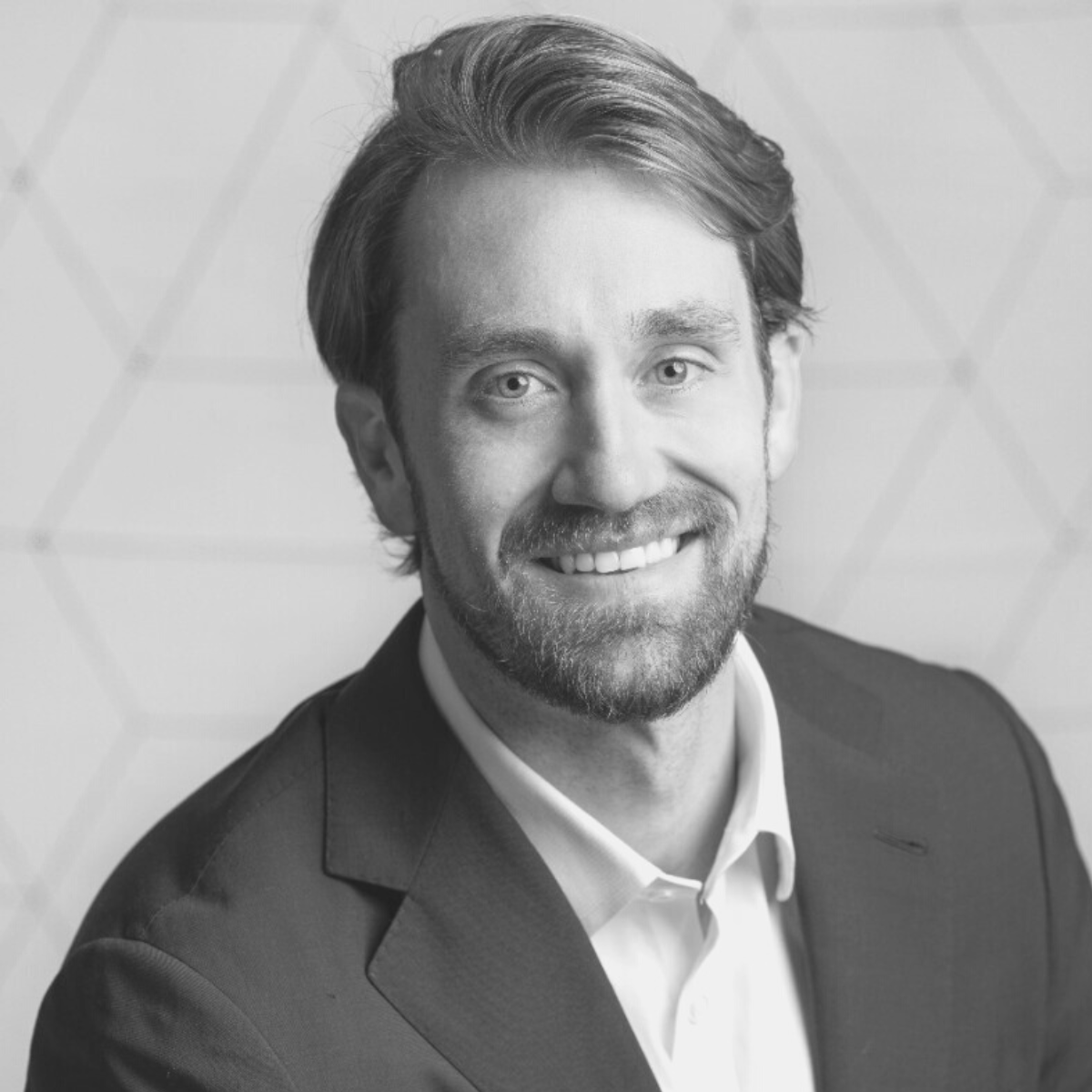 Matt Fuller

VP of Sales, Base Operations